| | |
| --- | --- |
| Posted on January 3, 2016 at 9:35 AM | |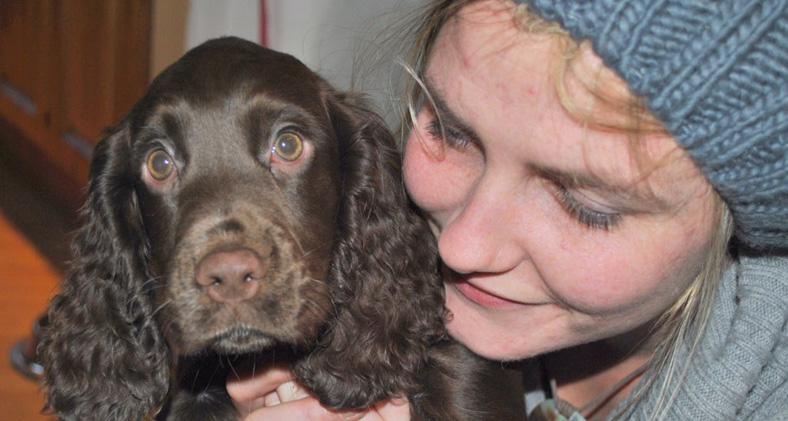 Don't forget, compulsory microchipping comes into action from the 6th of April in the UK. Your dog can be chipped by your vet or Dogs Trust currently offers FREE microchipping across the country.
Having your dog microchipped is one of the best ways to increase your pet's chances of getting home. Unlike dog tags and collars, which can fall off or be removed, microchipping is a more permanent form of identifying your dog.
But don't forget the law says all dogs must wear a collar and tag, with their owners name, address and telephone number on it.
find out more

https://www.dogstrust.org.uk/help-advice/microchipping/lost-without-a-chip